The original Memorial Board in our Legion Hall contained many names, some of which had no connection to Mousehole whilst others had been omitted.
Names from the original Board have been retained out of respect and "missing" names are now included on the two new Boards.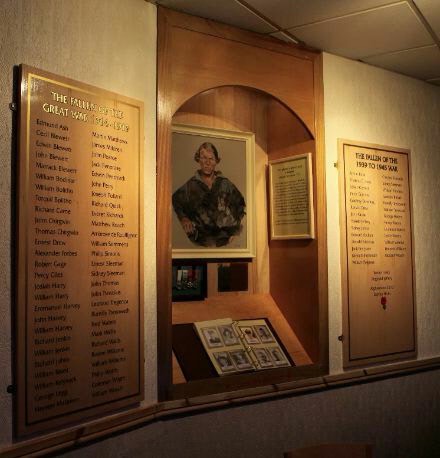 A roll call of the names on the two boards. 
Memorial Book introduction
 Click image to View book version
Or view Memorial Book introduction in pdf format.

 Some notes concerning Legion Hall HQ 
MOUSEHOLE BRANCH ROYAL BRITISH LEGION
Now on Line and in Hall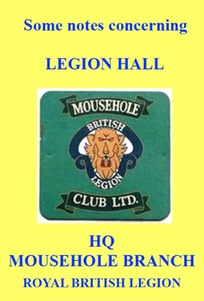 THE WAR MEMORIALS OF PAUL PARISH and CORNWALL