Memorial Board in our Legion Hall
History of Mousehole War Memorial
The Fallen of  the First World War
Edmond  Ash. Cecil  Blewett. Edwin  Blewett. 
John Blewett. Marrack Blewett.William Bodinar.
William Bolitho. Torquil Bolitho. Richard Carne.
John Chirgwin. Thomas Chirgwin. Ernest Drew.
Alexander Forbes. Robert Gage. Percy Giles.
Josiah Harry. William Harry. John Harvey.
Emmanuel Harvey. William Harvey.
Martin Matthews . James Mildren. John Pearce.
Jack Penprase. Edwin Pentreath. John Perry.
Joseph Pollard. Richard Quick. Everet Richards.
Matthew Roach. Ambrose De Ruffignac.
William Semmens. Philip Simons. Ernest Sleeman.
Sidney Sleeman. John Thomas. John Travaskis.
Leonard Tregenza. Romilly Trenoweth. Fred Waters.
Richard Jenkin. William Jenkin. Richard Johns.
William Keast. William Kelynack. George Legg.
Herbert Maddern. Mark Wallis. Richard Wallis.
Roden Williams. William Williams. Philip Worth.
Coleman Wright. William Wroath.
The Fallen of the Second World War
Arthur Balls. Thomas Cotton. Edwin Cornish.
Peter Curnow. Godfrey Downing. Ronald Drew.
John Grose. Harold Jeffery. Sidney Johns.
Edward Kitchen. Donald Nicholas.
Jack Penprase. Kenneth Pentreath. William Polgreen.
Charles Richards. James Sleeman.William Thurban.
Gordon Trahair.  Romilly Trenoweth.
Watson Trevaskis. George Waters. Henry Waters.
Laurence Waters. Leslie Waters. William  Wearne.
Kenneth Williams. Richard Wroath.
The Yemen 1963
Reginald Jeffery.
Afghanistan 2010
Darren Hicks.
Mousehole RBL Branch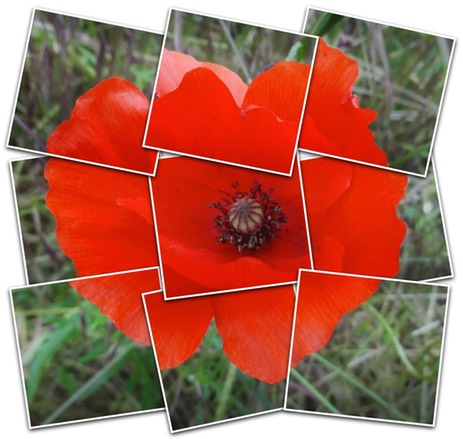 We Will Remember Them